In need of washing machine repairs Brisbane?
A faulty washing machine can mean havoc for your household. No one likes being without clean clothes or waiting around for hours in in the laundromat. At Always Prompt Repair Services, we value our customers and understand they lead busy lives, which is why we pride ourselves on delivering prompt and efficient washing machine repairs in Brisbane.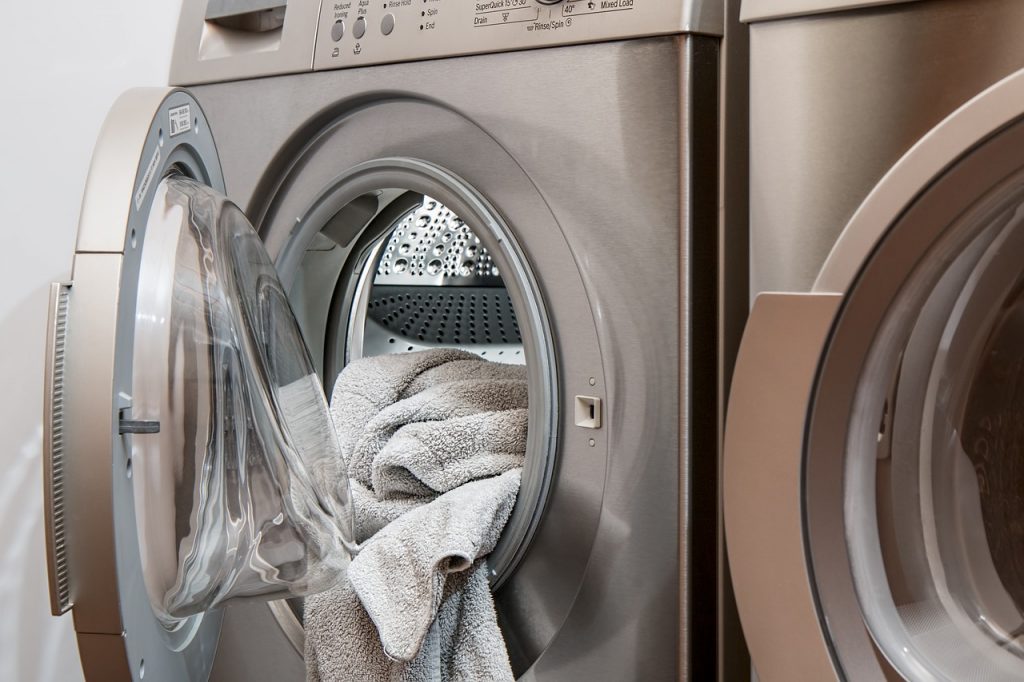 How do I know something's wrong?
However, before it comes to crisis point, there are a few signs that your washing machine is feeling poorly and may be in need of some TLC… or at least a service. Here are some signs to look out for:
Noise: It sounds like your washing machine is building itself up to launch into space whenever it hits the spin cycle.
Leaking: If your machine is leaking and there's water and suds everywhere – this isn't normal. So you need to call us!
Drum isn't filling: If the drum isn't filling with water then there's something going on. Perhaps it's a delayed cycle or the hose is damaged. Don't try and figure it out yourself – call Always Prompt Repair Services Brisbane.

We're here to help!
Always Prompt Repair Services Brisbane are open Monday to Friday from 7.30am to 4.30pm but if you need us outside these hours, call us and we'll come to the rescue.

The fix
As well as servicing and repairing washing machines in Brisbane, we offer you a premium repair and service of all major washing machine brands including Smeg, LG, Bosch, Simpson, Haier, Asko, Whirlpool, Hoover, Electrolux, Fisher & Paykel, and more.
In addition, we offer
Competitive pricing – we make it affordable for students and pensioners
No charge if your washing machine is still under warranty
A skilled team with vans stocked with washing machine parts
We accept cash, mobile EFTPOS, Debit, VISA and MasterCard.
Remember – additional charges may apply after hours or weekends. What are you waiting for?