In need of oven repairs in Brisbane?
It always seems that our ovens choose to stop working just when we need them most. Like, for example, when we've invited the crew around for Sunday lunch and they're sitting at the table while we're in the kitchen pulling our hair out. "Salad anyone?" But while it seems that our conniving oven has gone on strike suddenly, our experience at Always Prompt Repair Services Brisbane tells there are usually warning signs. But of course, an annual service can tackle many issues and ensure your guests enjoy a home-cooked roast instead of Japanese take-away.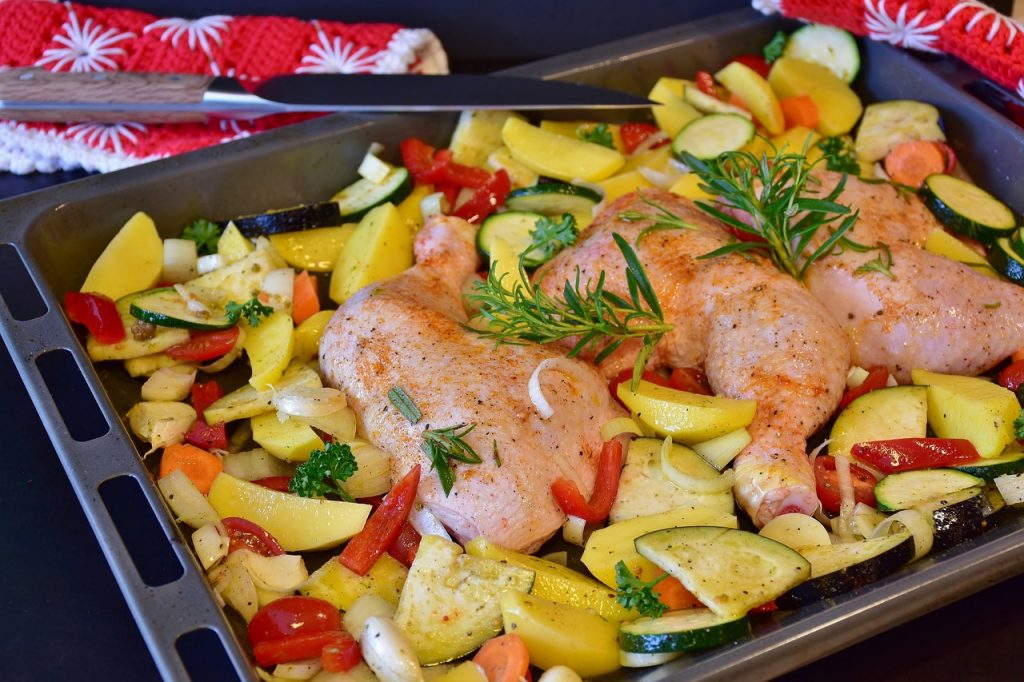 How to recognise oven problems
Having many years' experience of fixing all makes of ovens, we've put together some key signs that all may not be well with your oven.
Your oven won't heat up
This is a really bad sign especially when your rellies are gathered at the table waiting for their roast dinner. So the heating element may be broken – call us and we'll take a look.

You can no longer clean it
We're not judging you but it seems that you may have neglected some cleaning duties over the years. The result is that there's a build-up of grease and cheese from the pizza, which have now become embedded. The main problem with this build-up is that it causes your oven to give off nasty smoke. Therefore, cleaning (serious scrubbing!) is now a priority.

We're here to help!
Always Prompt Repair Services Brisbane are open Monday to Friday from 7.30am to 4.30pm. However, if you need us outside these hours, call us and we'll come to the rescue.

The fix
As well as repairing and servicing ovens, we offer you premium repair and service of all appliances including Smeg, Blanco, LG, Samsung, Dishlex, General Electric, Electrolux, Simpson, Hoover, Fisher & Paykel, and more.
In addition, we offer:
Competitive pricing – we make it affordable for students and pensioners
You only pay if your appliance is out of warranty
We supply a skilled team of technicians with vans stocked with oven parts
We accept cash, mobile EFTPOS, Debit, VISA and MasterCard.
Remember – additional charges may apply after hours or weekends. What are you waiting for?