Need Dryer Repairs?

Our clothes dryers make laundry so much easier – we can wash and dry clothes in a couple of hours… job done! Badly behaving dryers can certainly put a crease in our laundry process especially when the kids need their footie gear washed and dried for this evening's game. But worry not, at Always Prompt Repair Services, we provide dryer repairs and can solve most if not all problems.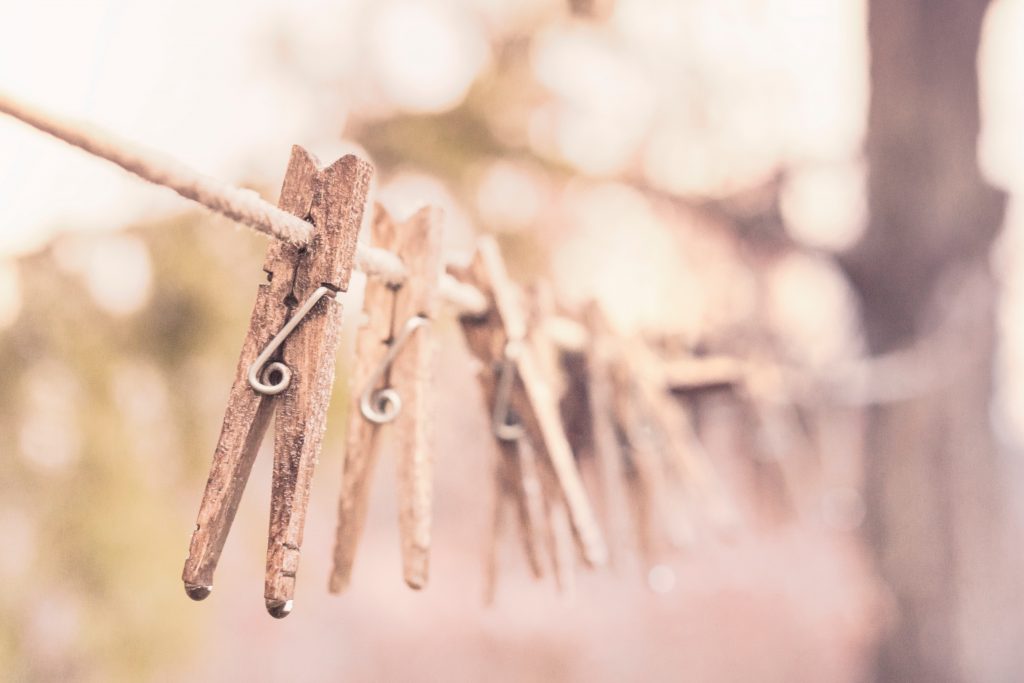 Noticed any of these dryer problems?
Dryer makes really loud noises when running: This could be a drum seal problem often caused by overloading. You'll probably need to replace the drum seal.

Dryer doesn't run at all: this could be a thermal fuse problem because of a clogged lint screen. The fuse will need to be replaced.

Dryer is working but the clothes are still wet: It seems the heating element has stopped working due to age of the dryer or overloading. Replacing the heating element should fix it.

Dryer runs but just doesn't heat up: Again this could be a thermal fuse or heating element issue.
If you encounter any of the above, call us for an expert opinion.

We're here to help!
Always Prompt Repair Services are available for dryer repairs Monday to Friday from 7.30am to 4.30pm. However, if you need us outside these hours, call us and we'll come to the rescue. Please note that additional out-of-hours charges apply.


The fix
We offer you premium repair and service of all major dryer brands including Miele, Smeg, Bosch, Samsung, Whirlpool, Hoover, Electrolux, Fisher & Paykel, and more.
As well as clothes dryer repairs and servicing, we offer
Competitive pricing – we make it affordable for students and pensioners
You only pay if your appliance is out of warranty
We supply a skilled team of technicians with vans stocked with appliance parts
We accept cash, mobile EFTPOS, Debit, VISA and MasterCard.
Remember – additional charges may apply after hours or weekends.
What are you waiting for?